Paintless Dent Repair Professionals
Select The Location Closest To You
Dent Repair
Dent Force specializes in the environmentally friendly art of paintless Dent Repair otherwise known as PDR. We use this repair method to remove unsightly door dings, minor dents and even hail damage from a vehicles exterior panels. We use this method on all types of vehicles including Cars, Trucks, SUVs, Vans, and even Motorcycles. We can also use this method to remove large dents in plastic bumpers.
The Process of Paintless Dent Repair
If you are unfamiliar with the process of paintless Dent repair I can tell you it is one of the most environmentally friendly ways to repair the exterior panels of a vehicle. The process involves specialized lighting, a variety of hand crafted tools and keen hand/eye coordination. The dents are removed by making calculated pushes to the back side of the metal, slowly massaging that metal back into place. This process does not affect your factory paint nor does it require replacing factory OEM panels. Our methods are significantly faster than conventional repairs and a lot less intrusive.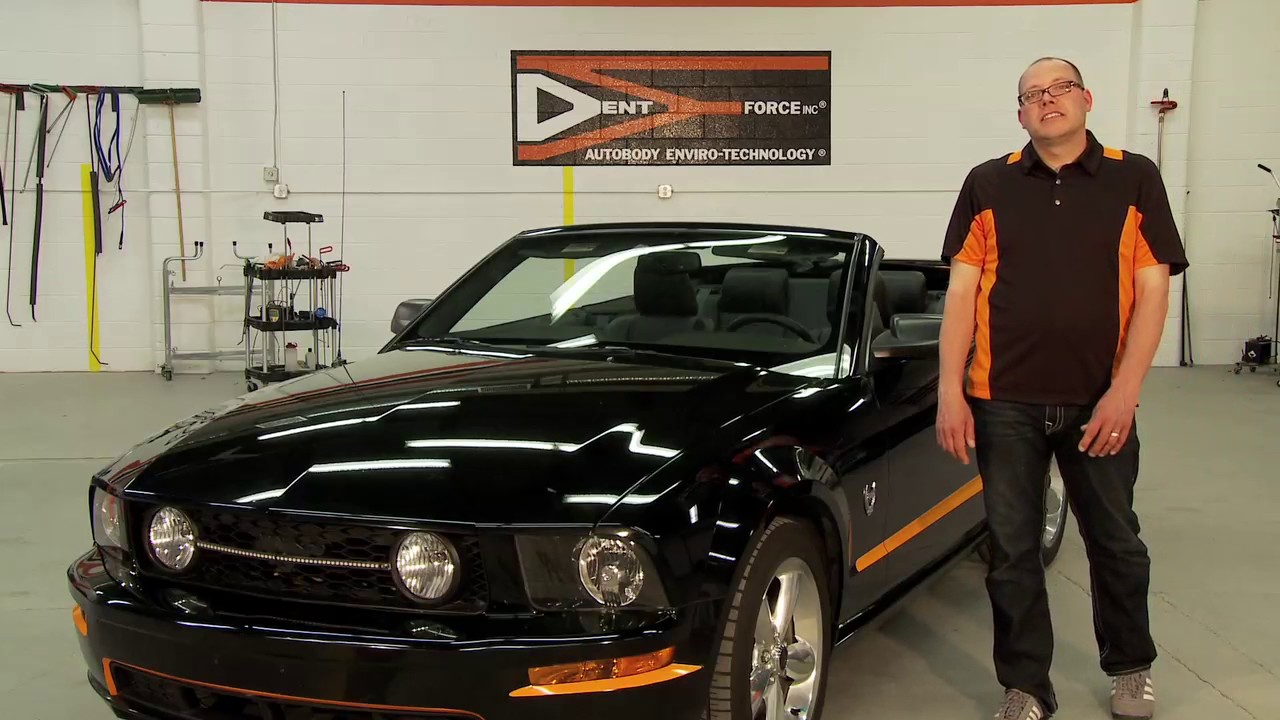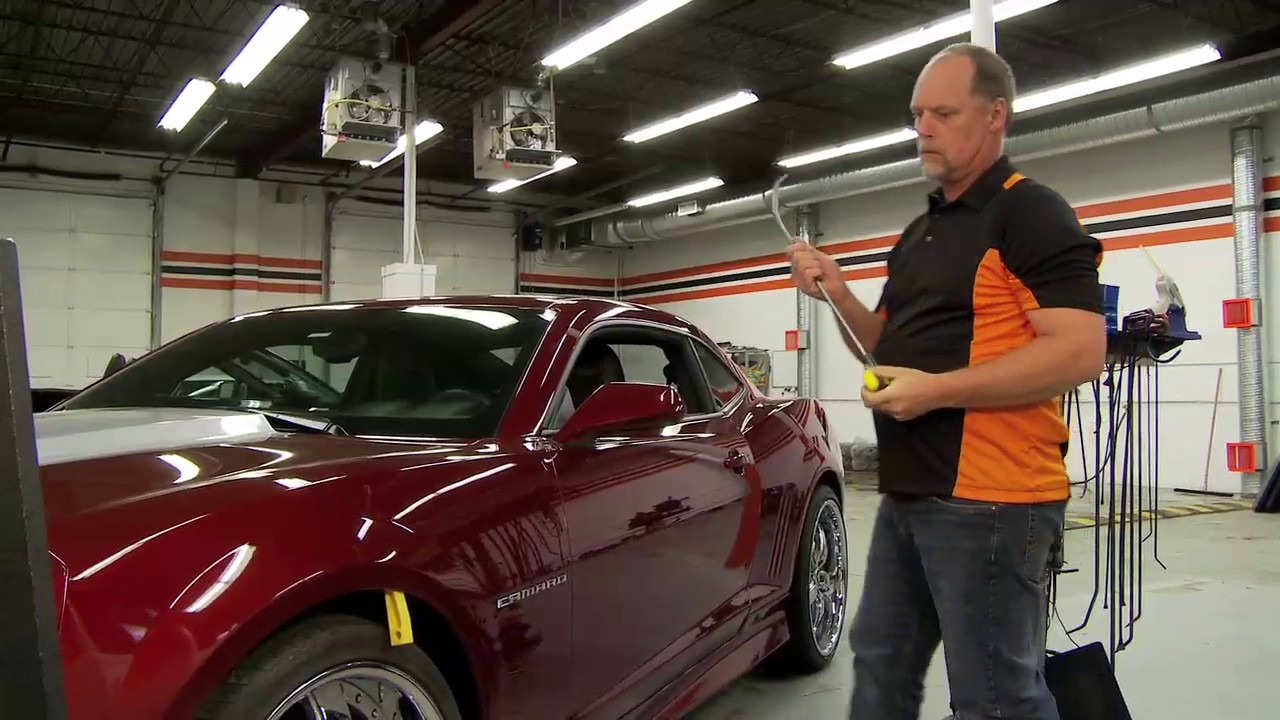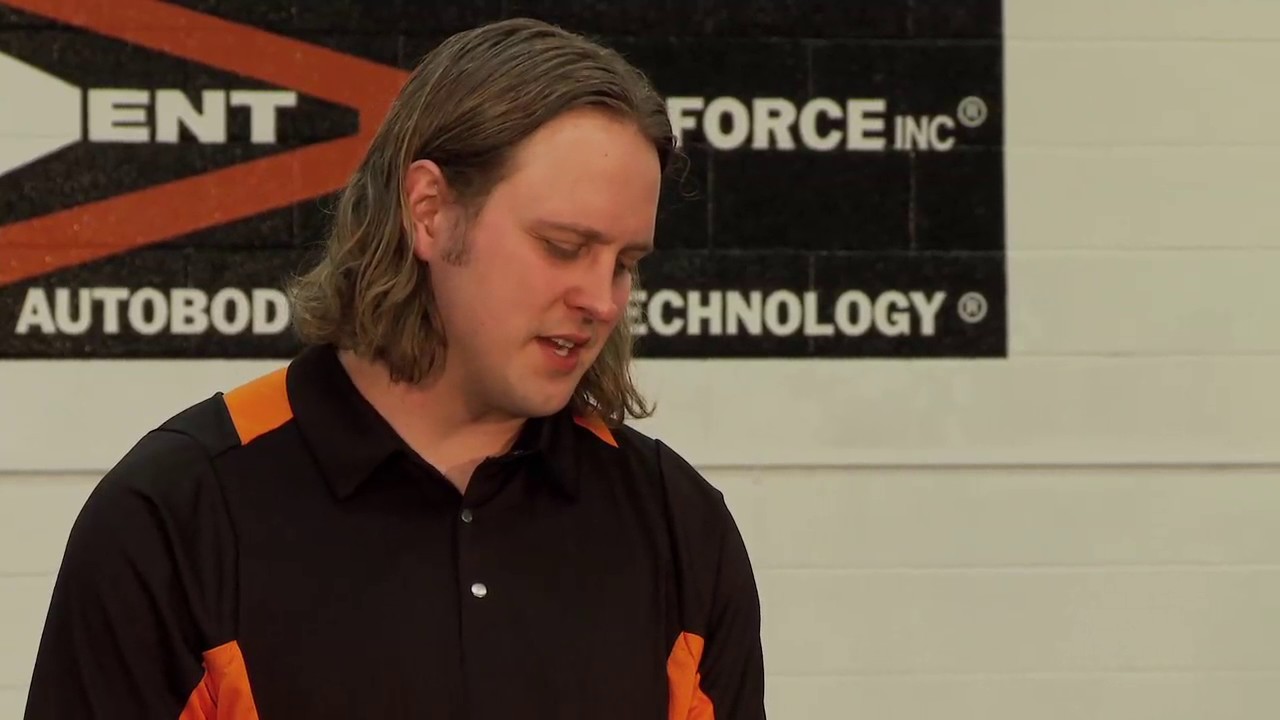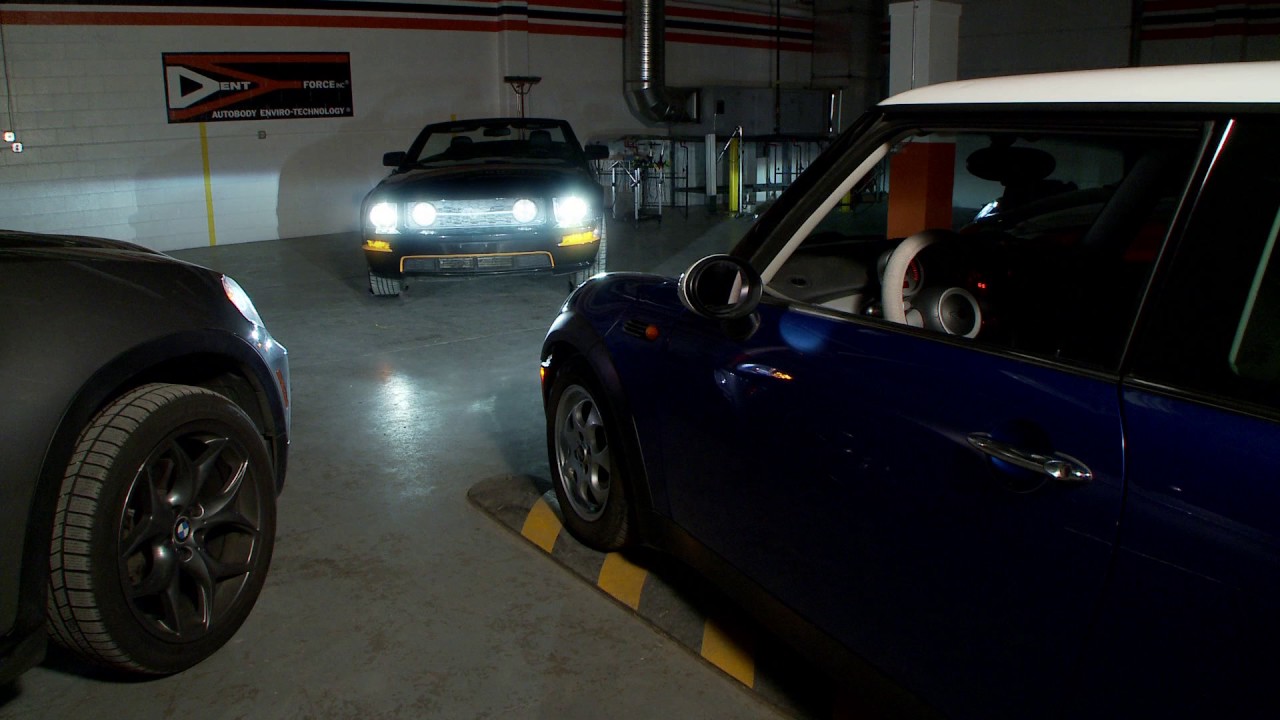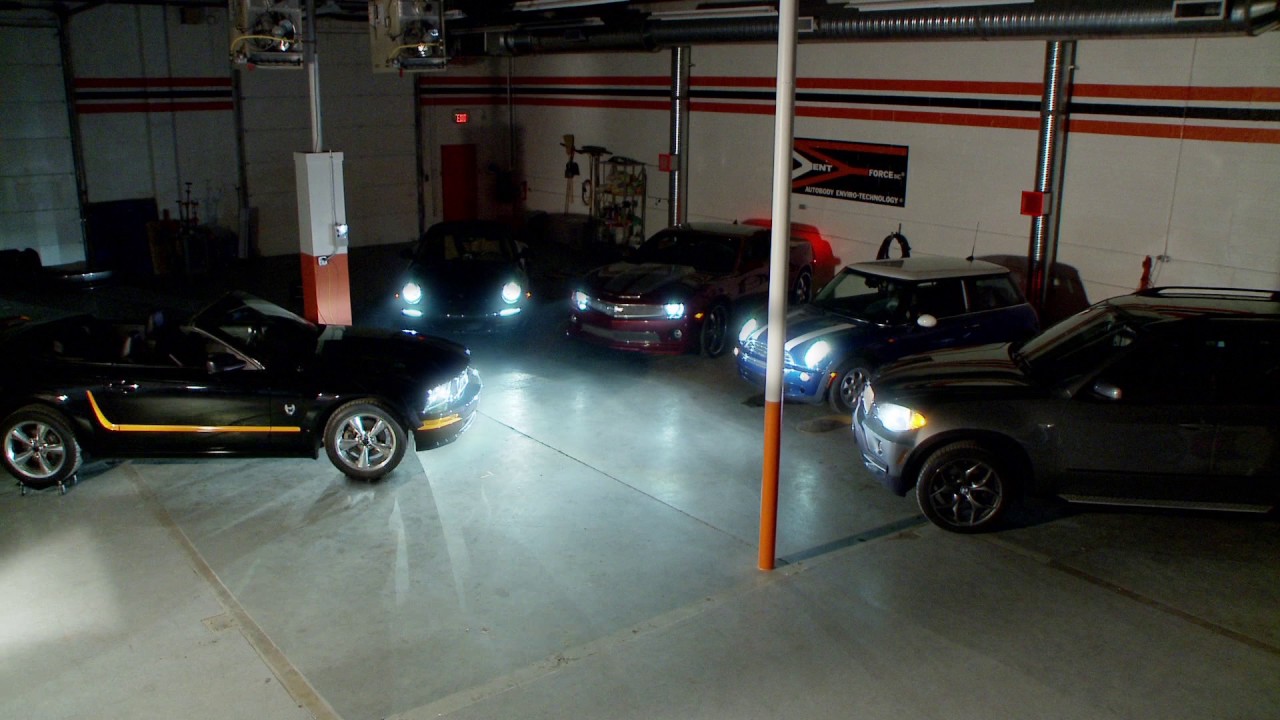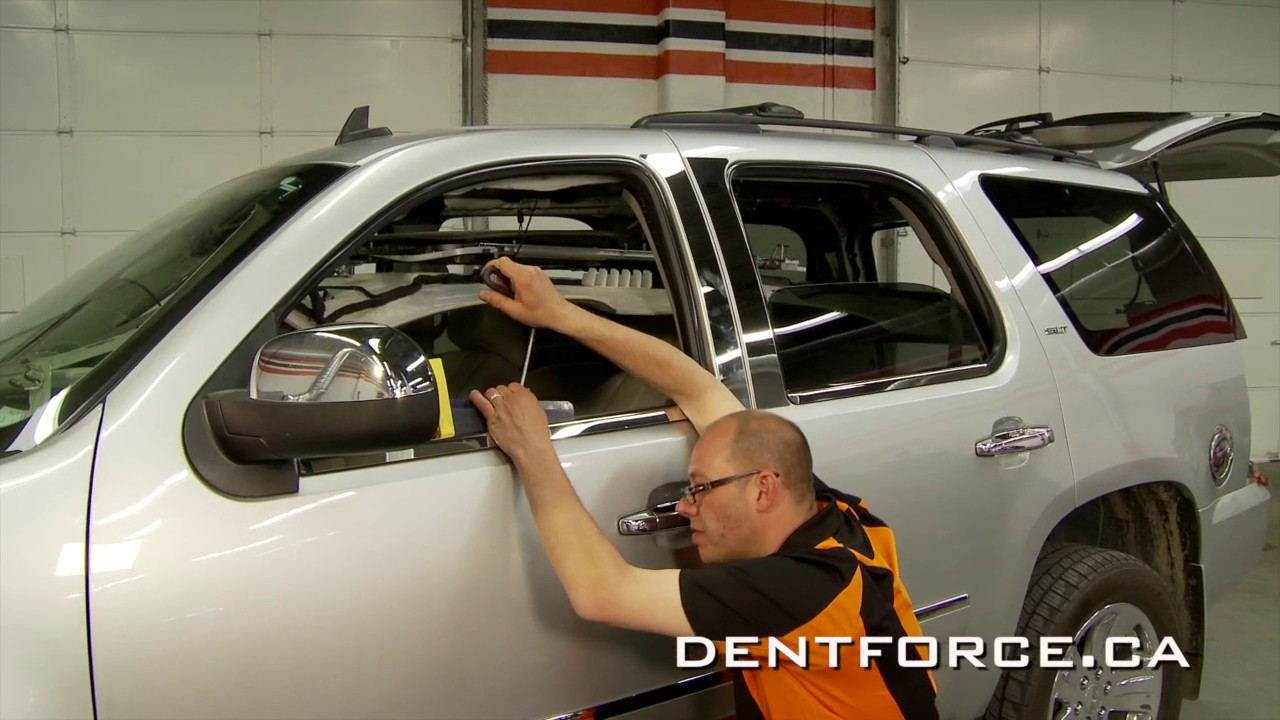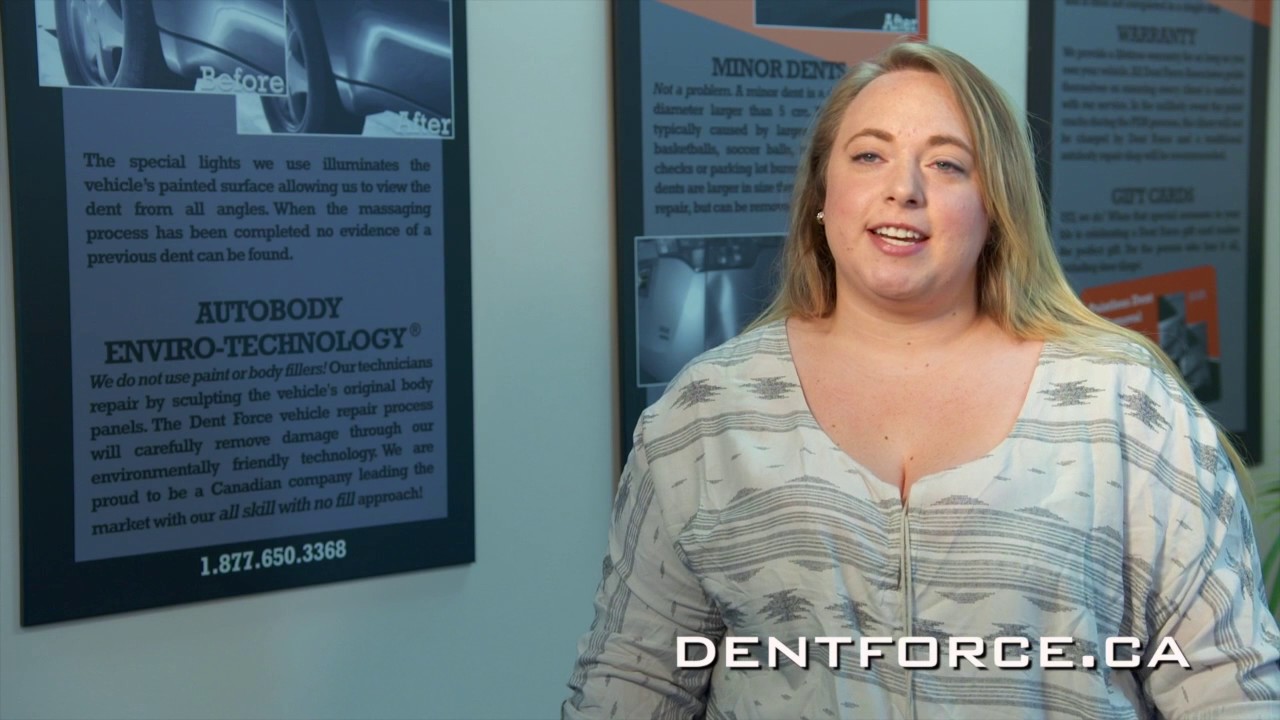 Customer Testimonials
I recently brought my car in for some dent removal work and was very pleased with the results. The staff were very friendly and my car was finished on time and on budget.
Just thought I would take a moment to let you know how pleased I am with my recent visit to Dent Force. I brought in my Wife's 2013 VW Passat with a dent in the passenger's front door. I found your organization to be very professional, accommodating, and fast. I left a short while later totally satisfied with the experience!
I just wanted to share the great experience that I had at the Airdrie location. I was greeted when I first came in and the fellow that helped me was super friendly and knew what he was doing. He was able to schedule me an appointment quite quickly and was.